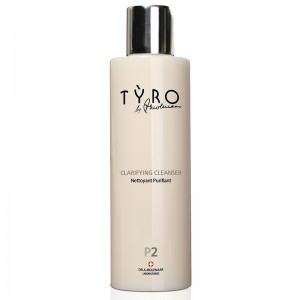 Excl. BTW:

23.88

Model:

TY4970

Merk:
Omschrijving
TYRO CLARIFYING CLEANSER 200ml
Zachte, romige reinigingsmelk voor het gelaat. Reinigt de huid snel en effectief. De milde formule houdt de beschermende vochtbarrière van de huid intact voor een zachte en comfortabel aanvoelende huid. Masseer zachtjes met de vingertoppen in op een droog gezicht. Afnemen met een tissue of afspoelen met water. Breng vervolgens Clarifying Tonic aan. Geschikt voor de vette of gecombineerde huid met onzuiverheden.
"Effective cleanser for the face, to wash off makeup and pollutants."
Beoordelingen (0)
Beoordeel
Note: HTML-code wordt niet vertaald!
Verder